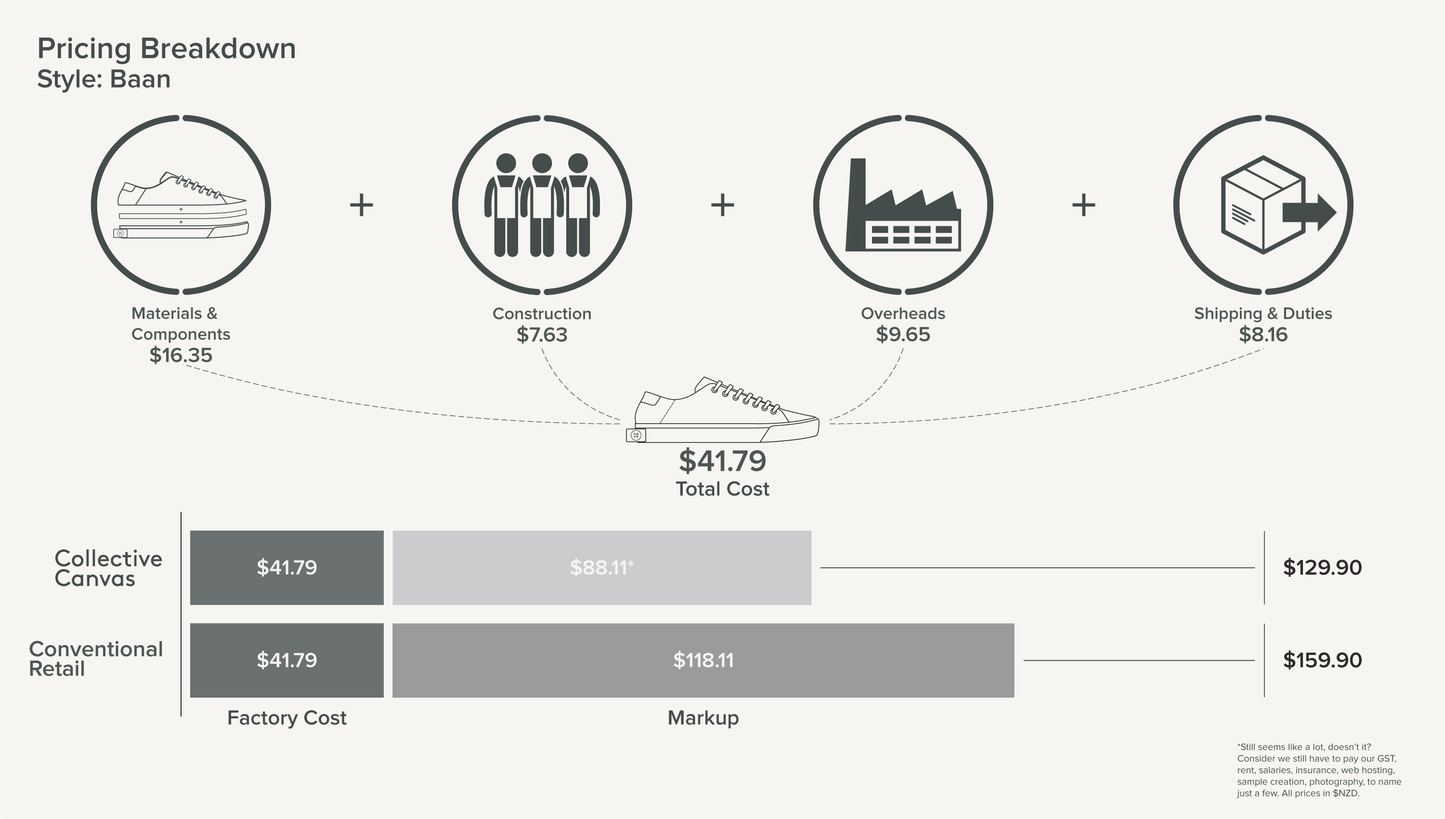 Transparent Markups
From the outset we've been driven by a belief that simple, naturally derived products should be available at democratic, rather than exclusive prices.
 By eschewing the traditional retail pricing model and partnering directly with our factory, we're able to reduce overinflated margins, reducing the total cost to our customers.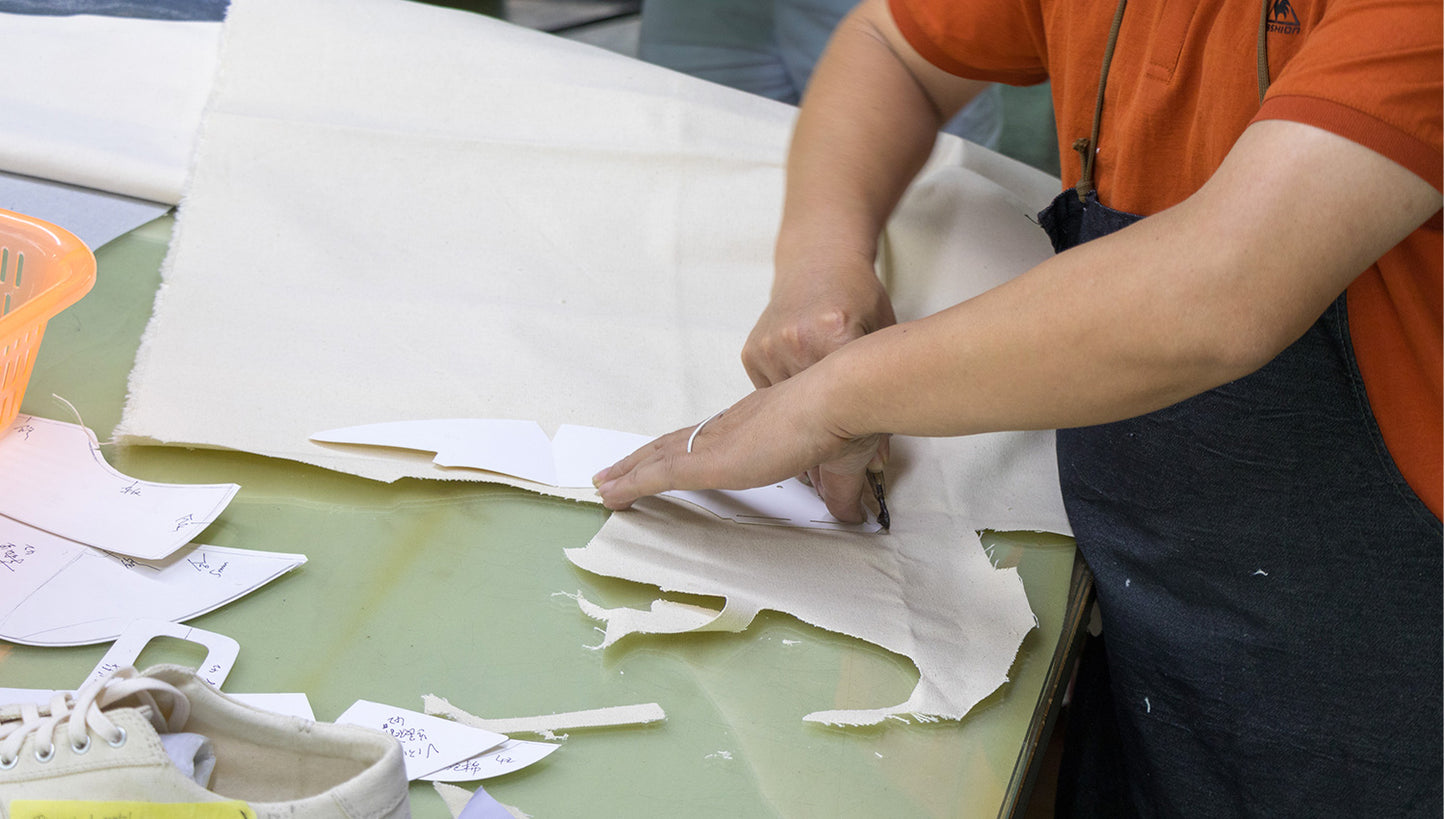 Our Partners
We work directly with our production partner in Dongguan, China, visiting quarterly to work alongside them sourcing, developing, testing and fine tuning each product we release.
 Run by a mixed team comprising New Zealanders, British and Chinese, the best of both Western and Eastern values are present in the workplace culture. 
 Most importantly, a commitment to ethical manufacturing is reflected throughout the workplace. All workers are payed a living wage, and are provided multiple benefits including health insurance, a pension, on-site accomodation, and access to English lessons.
Naturally Sourced
In an effort to reduce the long term impact of the products we create, we go to great lengths to limit our use of synthetic materials to the bare minimum.
The uppers of these sneakers are made from a beautifully textured organic hemp canvas, while the sidewall foxing and outsole are natural rubber latex from the Hevea Brasiliensis, tapped and collected by hand.
 For cushioning we use Ortholite Eco® insoles derived from renewable castor oil rather than petroleum based, covered with a naturally sustainable cork veneer that helps wick moisture away from the feet.
Great shoes.. Appreciate the recycling of materials and classic timeless styling.
I would only say that perhaps allowing even slightly more room across the toe box to allow the foot to splay a little more would be great. I don't have the widest feet but have noticed the tightness after walking in the for a while. Otherwise very well executed.
Perfect
Unreal shoe. Comfy and the best looking shoe hands down. No need for Vans these are the way to go and helping the planet is even more of a reason to go Collective.
Comfortable and quality
This is my 3rd pair of collective canvas shoes. I love the fit (especially for my slightly wider feet), the quality and style. Great price point and excellent ethics also
Had to return
The shoes looked good when they finally arrived but were too small (even though I ordered 1/2 size bigger than my usual) so have exchanged and haven't received new ones yet.