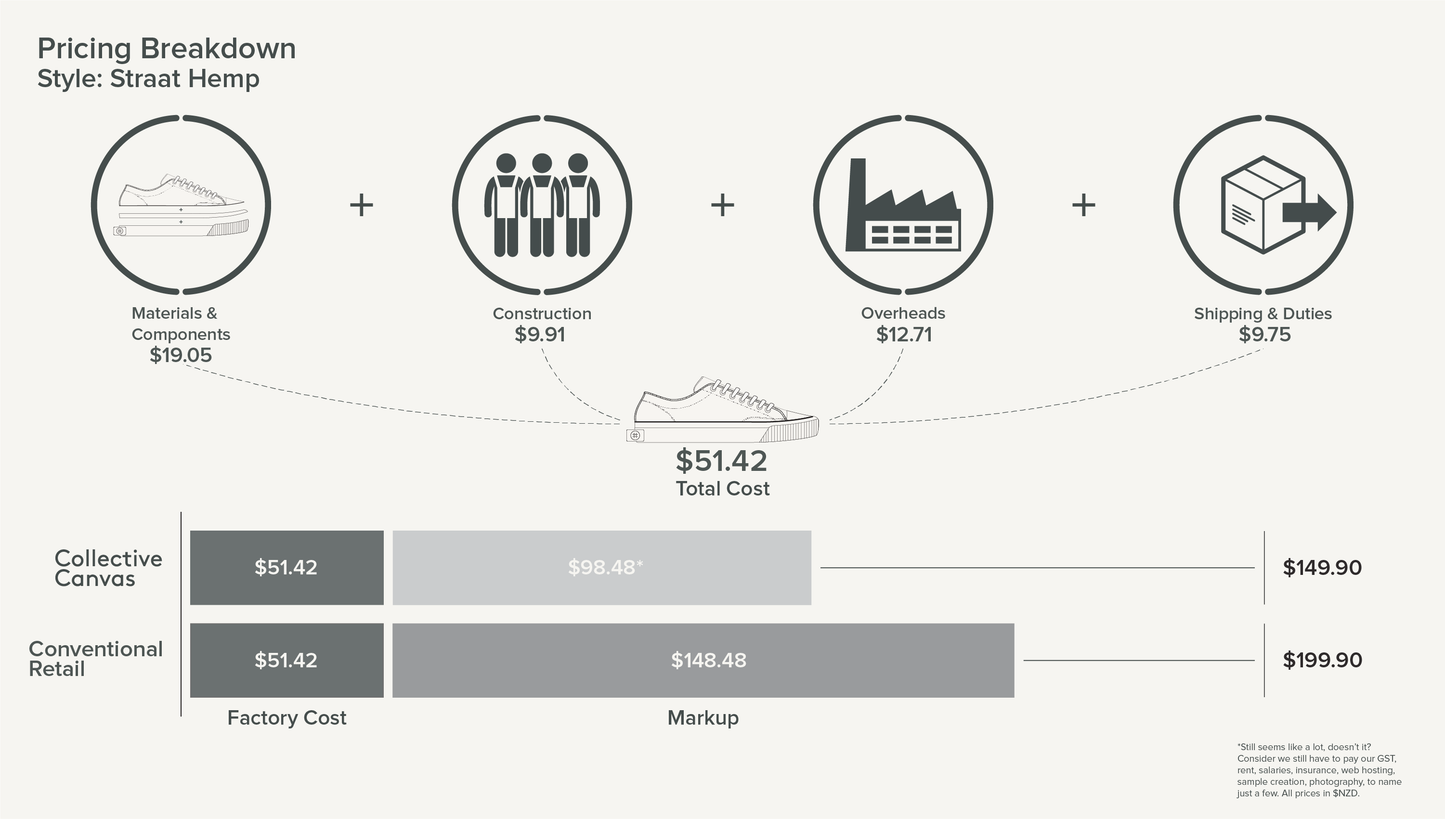 Transparent Markups
From the outset we've been driven by a belief that simple, naturally derived products should be available at democratic, rather than exclusive prices.
 By eschewing the traditional retail pricing model and partnering directly with our factory, we're able to reduce overinflated margins, reducing the total cost to our customers.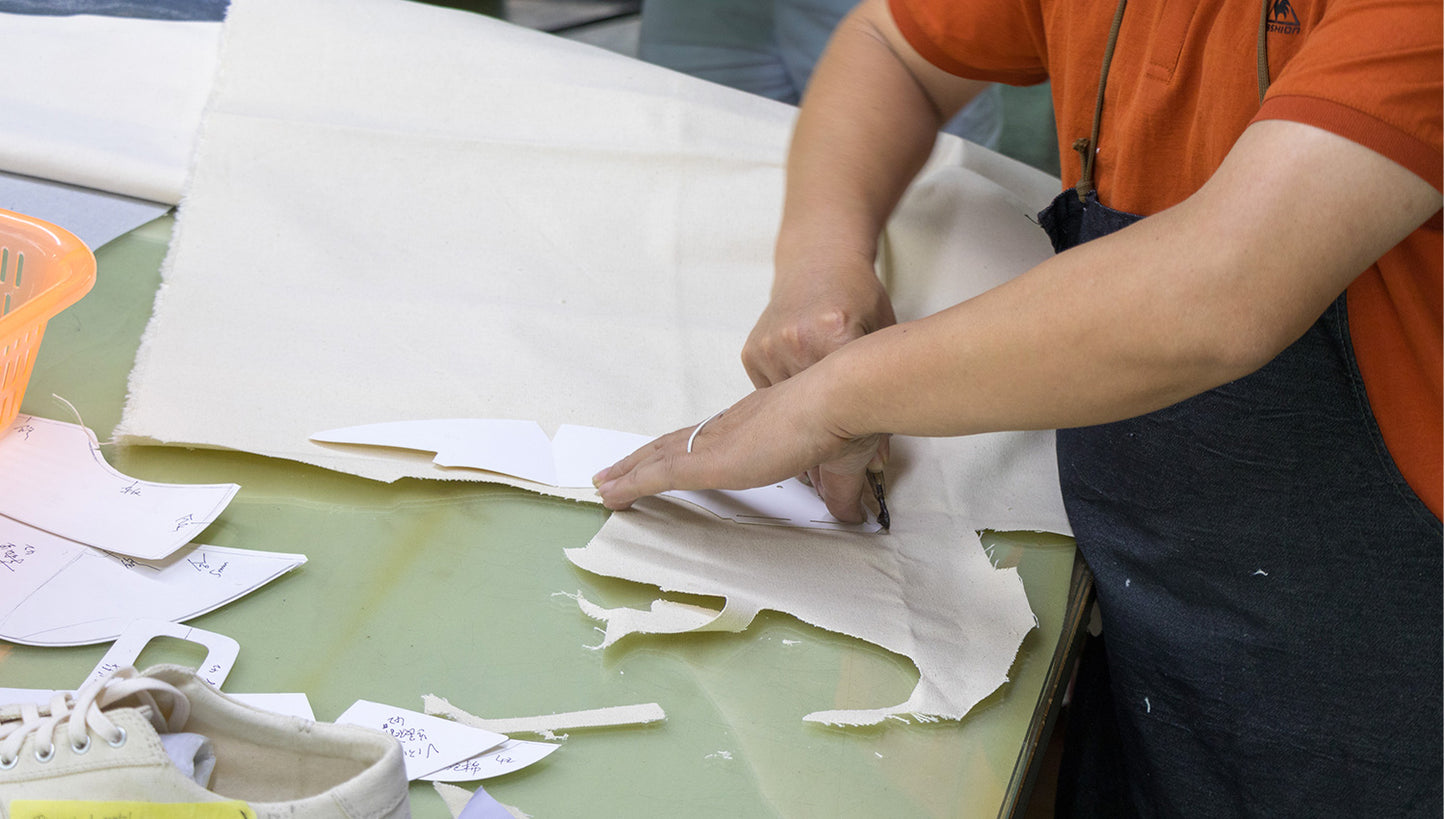 Our Partners
We work directly with our production partner in Dongguan, China, visiting quarterly to work alongside them sourcing, developing, testing and fine tuning each product we release.
 Run by a mixed team comprising New Zealanders, British and Chinese, the best of both Western and Eastern values are present in the workplace culture. 
 Most importantly, a commitment to ethical manufacturing is reflected throughout the workplace. All workers are payed a living wage, and are provided multiple benefits including health insurance, a pension, on-site accomodation, and access to English lessons.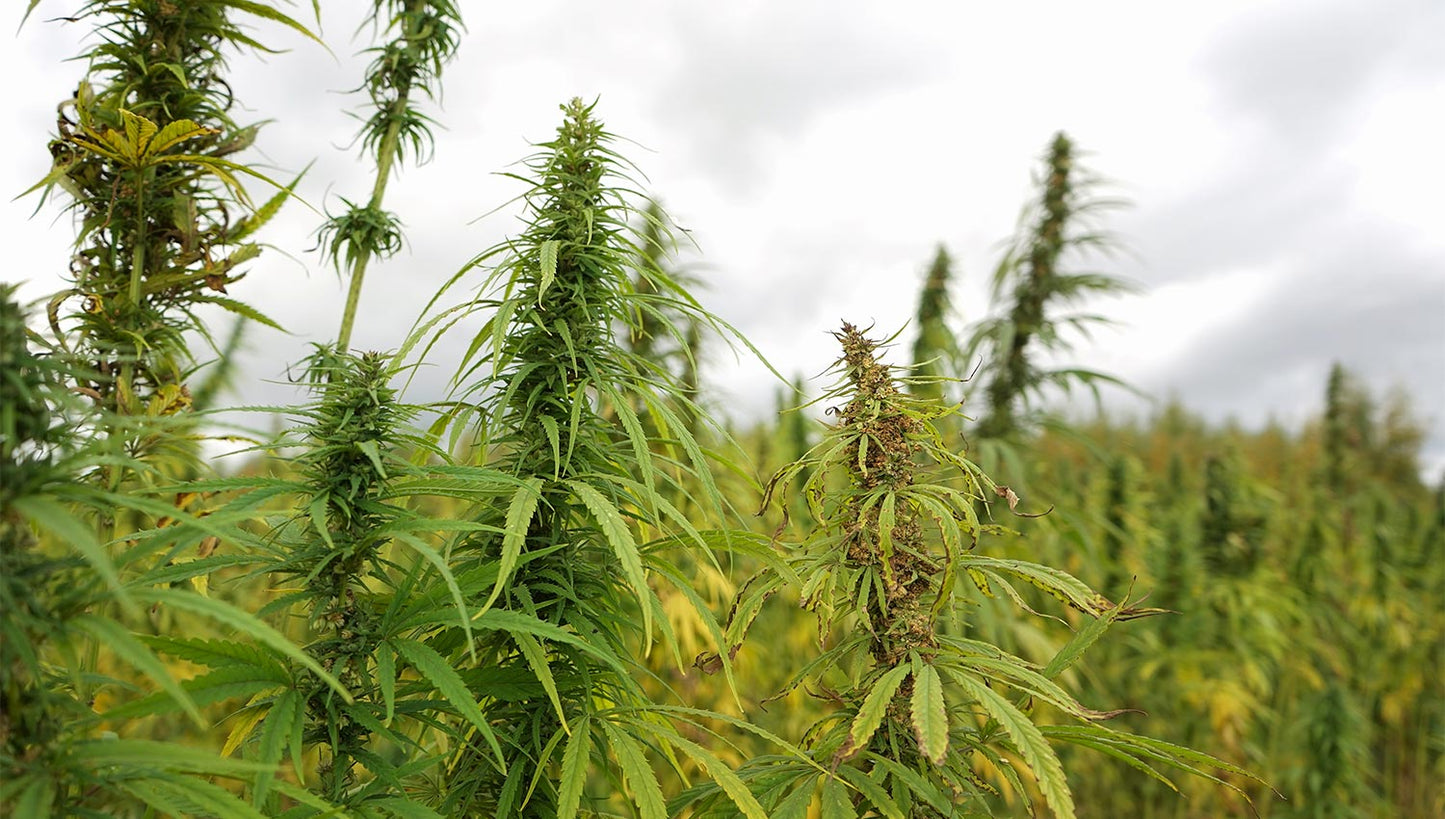 Naturally Sourced
In an effort to reduce the long term impact of the products we create, we go to great lengths to limit our use of synthetic materials to the bare minimum.
The uppers of these sneakers are made from a beautifully textured organic hemp canvas, while the sidewall foxing and outsole are natural rubber latex from the Hevea Brasiliensis, tapped and collected by hand.
 For cushioning we use Ortholite Eco® insoles derived from renewable castor oil rather than petroleum based, covered with a naturally sustainable cork veneer that helps wick moisture away from the feet.
Can't rate or review them because I haven't received them yet. The classic over subscribed to the amount of stock available so I got relegated to waiting to be restocked, hopefully this year. But, because I like my previous purchases I look forward to receiving them for Xmas
Ode to a shoe
Ode to a shoe,
This will be my 2nd pair of canvas collectives, I'm super stoked to have found a shoe that ticks all the boxes haveing been a skateboarder for 20 years I have hade more shoes than the average joe, I normally swap out the inner soles for some of the converse skate soles as I find them more comfortable although I do put the cork inner in to my old vans slip ons and they work well in there.
Cons: the size on the hep shoe is a litter bigger than the other pair I have.
- on my canvas pair the dye leached in to the white laces which would be nice to avoide if possible.
- the metal eyelets are a bit light duty and on my other pair have bent and looks to be coming off.
Pros - comfortable
- the designs are on point everything is well balanced and just looks like the perfect classic sneaker.
- good grip
- laces are perfect length.
- guilt free , I'm stoked to have a shoe that has transparency with the cost and the production great to see this:)
Would love to win That backup pair :)
Regards
Sophie